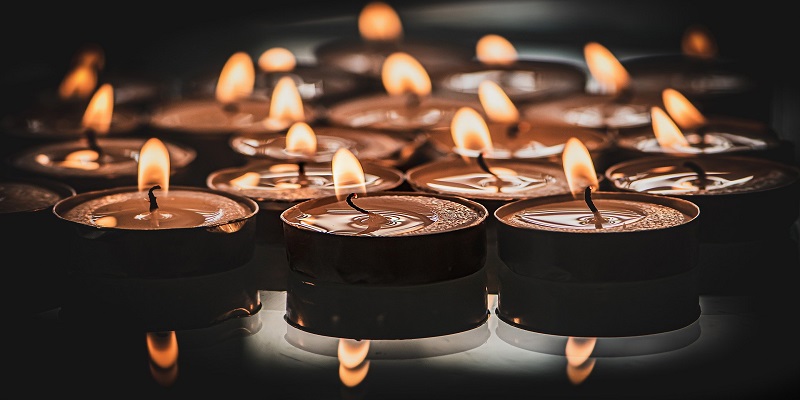 INTERFIDE-CRT Pilot Tour nr. 1
Overview
From 21 to 27 May 2022, the InterFide project will organise the first Pilot Tour aimed at visiting interreligious sites that were selected for their touristic and cultural value. The tour will involve a number of tour operators from each cooperation country, including influencers and travel bloggers.
The first InterFide Pilot Tour will cross Italy (stops in Bari, Canosa and Trani in Apulia; Castelpetroso, Bojano and Sepino in Molise), Albania (stops in Tirana, Lezha and Shkodra) and Montenegro (stops in Podgorica and Bijelopolje). The InterFide travellers will visit places of worship and pilmigrage, archaeological sites, castles, museums and monuments that were selected by project partners as sites that have an intrinsic potential for developing interfaith tourism.
Thanks to the involvement of experts, the InterFide project will measure and evaluate the touristic appeal of the itinerary, including the assessment of its accessibility, infrastructural quality and sustainabiltiy, and will identify possible improvements to enhance its visibility in low seasons.
As we realise the important position that spiritually and religiously motivated travel holds in global tourism when we look at destinations such as Jerusalem, Rome, Istanbul, we also understand that the Southern Adriatic area is much less structured and developed in comparison.
A unique example of religious coexistence, interfaith dialogue, multicultural values, fascination for diversity and cross-contamination, with a great asset of inter-religious architectures, experiences, and events, the Southern Adriatic area deserves to be transformed in a successful interfaith touristic destination as well.
Now an emerging market niche, if well developed, interfaith tourism can play a crucial part in increasing the flow of new money in the area, in helping to create jobs and to encourage entrepreneurship, especially among younger generations, and in fostering a more sustainable tourism.