P.A. 2 / S.O. 2.1 - N. 377
INTERFIDE-CRT
Fostering Interfaith Dialogue and Enhancing Cross-border Religious Tourism
Project Summary
INTERFIDE-CRT is the first structured attempt to develop an operative framework for the enhancement of the touristic potential of inter-religious experiences in Albania, Italy, and Montenegro, supporting valuable cooperation between sector stakeholders and religious authorities. Thanks to a multi-actor approach, the project will have tangible outcomes under the economic standpoint, and will enhance the European core values of tolerance, dialogue, and inclusion. The action includes the InterFide Lab, working with innovative techniques and impact indicators; the InterFide Network, fostering institutional relations with public, private and religious authorities; the INTERFIDE-CRT, a cross-border pilot itinerary, together with a set of targeted infrastructural investments.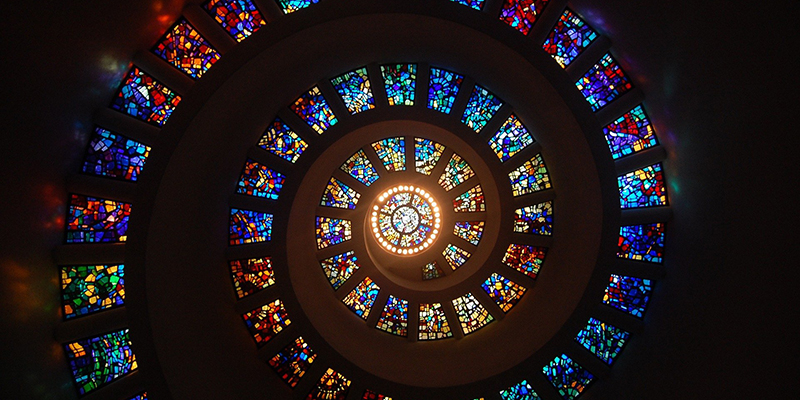 | | |
| --- | --- |
| Total budget | 684.800,00 EUR |
| EU Contribution | IPA co-financing 85% |
| Duration | 01.07.2020 - 31.12.2021 |
Main Outputs
- INTERFIDE Platform:  cultural routes for interreligious touristic experiences in Tirana, Trani, and Bijelopolje.
Project Partnership
Lead Partner
Shoqata Kulturore (AL) Contacts: Denis Dedej - vizartngo[at]gmail.com
Project Partners
Bashkia Tirane (AL)
Opština Bijelo Polje (ME)
EuRelations GEIE (IT)
Associated Partners
Agjencia Kombetare e Turizmit (AL)
Regione Puglia - Dip Turismo, Economia della Cultura e Valorizzazione Territoriale (IT)
Fondazione SECA (IT)
Fondazione Istituto di Letteratura Musicale Concentrazionaria (IT)
ISC Council of Molise (IT)