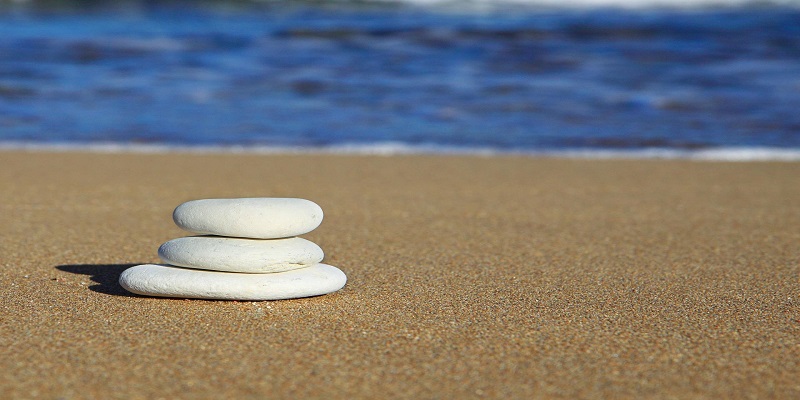 INTERFIDE-CRT Pilot Tour #2
Overview
The InterFide Consortium is happy to announce that the 𝗜𝗻𝘁𝗲𝗿𝗳𝗶𝗱𝗲-𝗖𝗥𝗧 𝗣𝗶𝗹𝗼𝘁 𝗧𝗼𝘂𝗿 # 𝟮 is taking place between 3 and 9 October 2022.  The tour is organised as a follow-up of a previous edition implemented last May- This time the InterFide travelers will visit: Tirana, Podgorica, Bjelo Polje, Podvrh, Berane, Skhoder, Polignano a Mare, Alberobello, Monopoli, Canosa, Campobasso, Matrice, Montagano, Cercemaggiore and Trani. The Tour will include visits to places of worship and ecumenic meetings with religious leaders as well as moments of conviviality and sharing.
With these actions the partnership made by VizArt (AL), Municipality of Tirana (AL), Municipality of Bijelo Polje (ME) and EuRelations EEIG(IT) aim at testing the tourism potential of interreligious experiences in experiences in Italy, Albania and Montenegro as a result of the cooperation among policy-makers, religious authorities and stakeholders. Also, they aim at enhancing the international visibility of the Italy-Albania-Montenegro tourism destination by making a concrete step into leveraging the growing potential of interfaith tourism.
The results of the pilot action will be presented to the international stakeholders in Brussels (BE) next 12 October, during the European Week of Regions and Cities (EWRC). During the EWRC, which is taking place on 10-13 October 2022, cities and regions will showcase their capacity to create growth and jobs as well as implement European Union cohesion policy. By giving visibility to the InterFide project in this context, the partnership creates an amazing opportunity for project partners from IPA countries to learn more about the EU, to network with international sector stakeholders and to initiate cross-border contacts, while sharing their ideas about tourism development through cooperation.