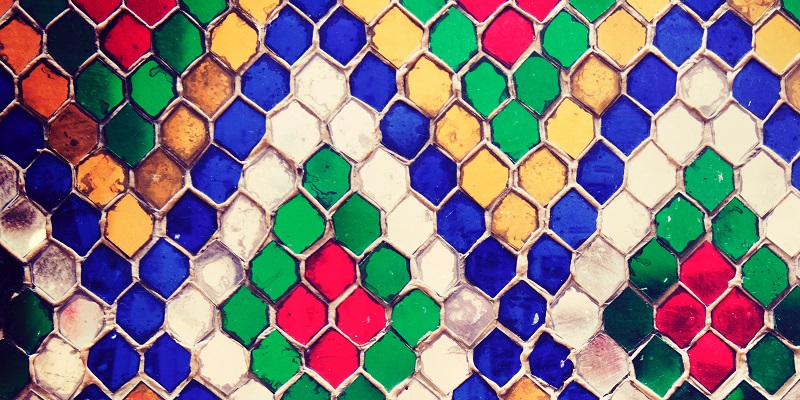 INTERFIDE-CRT Final Conference in Tirana 2022
Overview
The InfeFide Final Conference took place in Tirana (Albania), hosted by the Municipality of Tirana, project partner.
The event focused on "Culture among religions: new technologies, business models and new professional skills development" and saw the participation of project partners, programme authorities, politicians and religious representatives, who will be the protagonists of an important ecumenical meeting.
The event also included three thematic workshops about:
● Religious tourism as a tool for territorial and social cohesion: the Interfide model
● Future Scenarios: The Interfide Network
● Tourism as a profession: training and employment.
Notwithstanding the disruptive outbreak of the COVID crisis and the quite challenging tourism trends in the post-COVID era, including general changes in consumer behaviour that now entail more focus on health, safety, well-being as well as a greater importance of digital technologies, relgious believes still can be considered a driver of travelling. As the international community of travellers is relieved from COVID-related restrictions, more and more people are expected to be prone to go back to sacred places and regain their curiosity towards their distinctive spirituality. 
Local and regional authorities, together with religiuos ones as main stakeholders, will be called to respond to the common challenge of discussing the need for specific policies to protect and manage sacred sites, while structuring a tourism offer that can satisfy an emerging economic sector linked to interreligious tourism and the discovery of value systems, traditions and beliefs.
Have a look at the agenda of the event a this link and watch the photos of the event here.